---



Vasile Morari (UAE Team Emirates Mechanic) explains how to prepare your bike like a pro for every situation.
---

THE WASH

The first part of your pre-race bike prep should be a full bike wash. I typically wash the bars, stem, seat and post first, then move to the front triangle of the frame, then the fork and finally the rear triangle. From there, it's onto the wheels. If they are not too dirty, I'll leave them on the bike. Sidewalls and braking surfaces get special attention and each spoke gets a once over, as well. Front wheel first, then the rear.

During the scrub down I am also looking for cuts and abrasions on the tyres and sidewalls. If I notice anything that is not normal, the tyres will be replaced.



---



"I'll come back and clean the chain (again) with a special, top-secret product."




---
Once the tyres and rims are finished, I move to the cassette and chain. If the teeth start to get round, the cassette must be replaced. This is also an indicator for the chain that it may be getting worn. What is also very important is that if you replace the cassette, you must also replace the chain – this will ensure optimal shifting performance.

THE TUNE
Now that the bike is clean and dry, I'm ready for the next phase, the tune up. First, I'll come back and clean the chain (again) with a special, top-secret product. This includes a thorough cleaning of the derailleur pulleys – they get dirty fast. Once clean, I lube the chain; dry lube if the weather is fine, or a wet lube in bad weather conditions (don't forget to check the forecast).

I then check the shifting to make sure it is running crisp and smooth. Don't forget to clean and inspect your cables occasionally – both derailleurs and brake cables/hoses. This will also ensure that your bike is ready to run smoothly and you'll avoid a costly error while out on the road.


Related - Six tips to build an effective training plan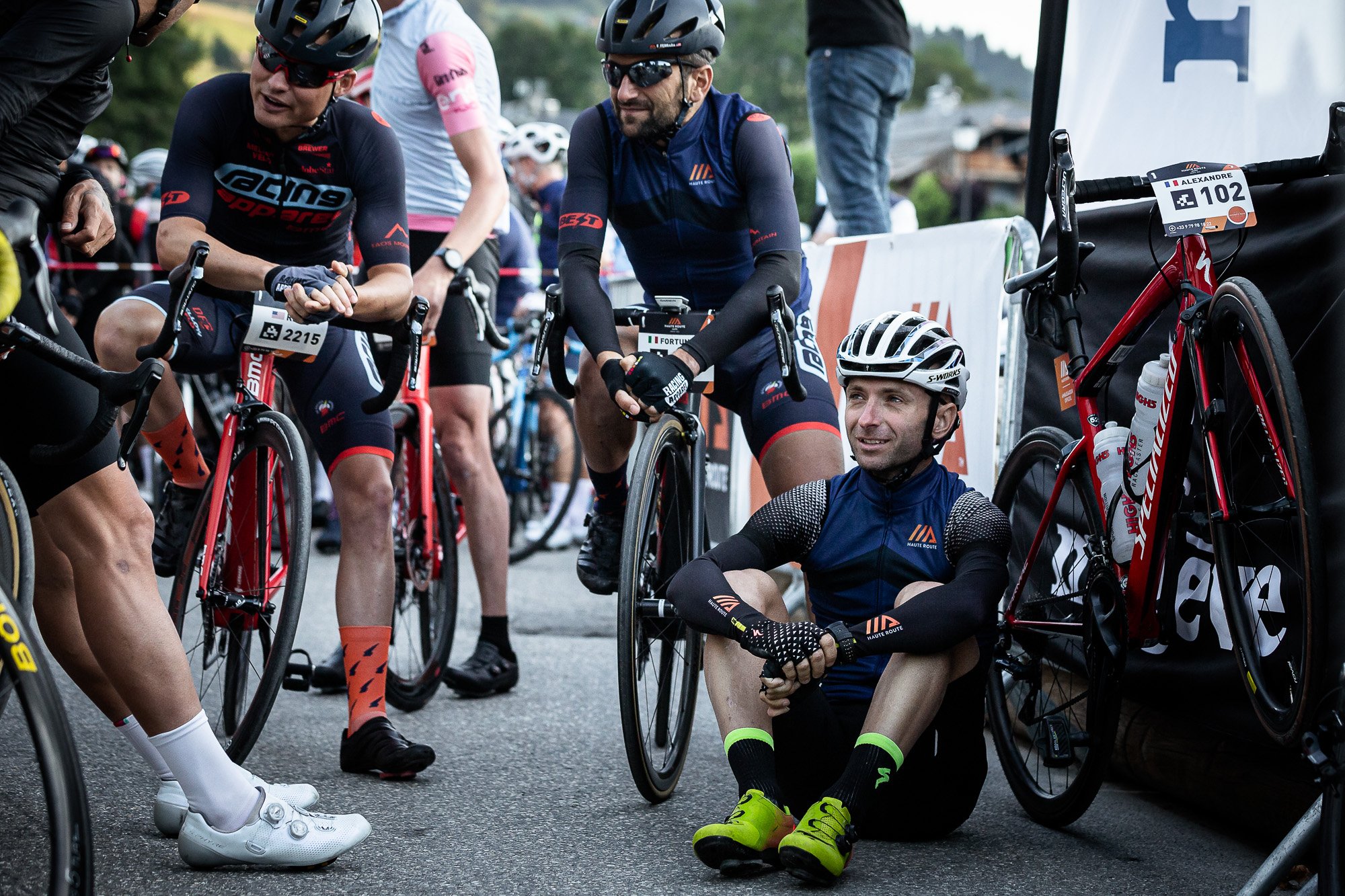 ---
THE FINAL TOUCHES

Finally, I'll go through the major bolts on the bike with my torque wrench to be sure they are all set just right. Give them all a touch, just to be sure that you don't have an issue while you're going full gas in the race.


---
About Vasile Morari:

Moldova-born Vasile moved to Italy as a teenager, joining the cycling world as an amateur rider before becoming a mechanic in the pro cycling scene. In 2017, he became member of the UAE Team Emirates, prepping state of the art Colnago bikes for some of the world's best riders.
---
Written in collaboration with Colnago.