What should be worth more, your bike or your car? Do you need to match your bar tape with your saddle? And what tyre size is best?

We go deep with cyclists from around the globe to get the real answers to some of the sport's biggest questions, right from the very source.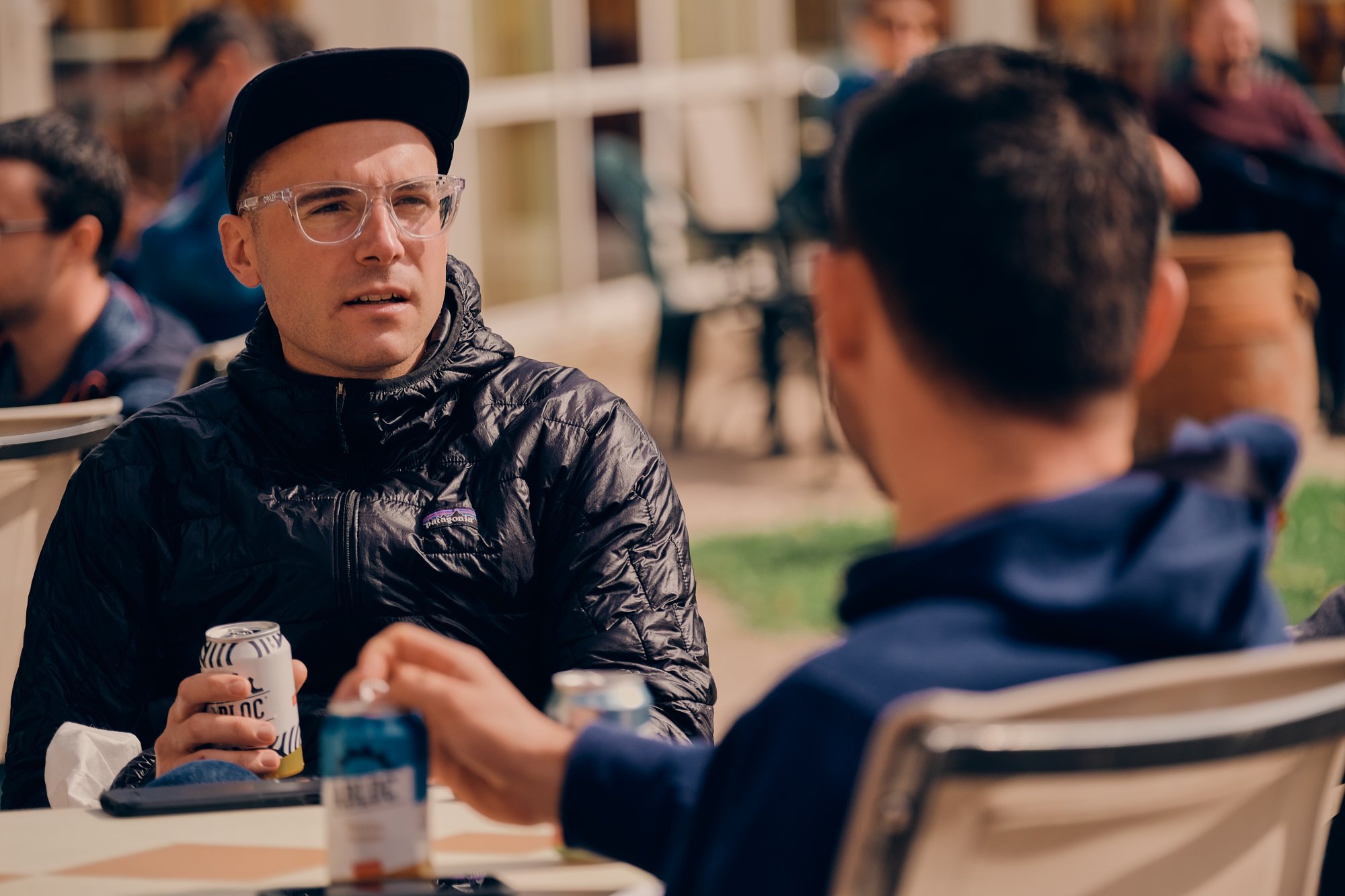 Here is his story...
If you ever need to track down Julien Verlay, you can normally find him out on his bike. Whether he is exploring his local playground in Paris, hosting a ride as Vice President for Hitters Social Club or heading further afield to explore some of the most iconic cycling destinations in the world, Julien is happiest when on a bike. Also a self-confessed coffee addict, one of Julien's lockdown projects involved perfecting his at home barista skills and if you ever have the luxury of sitting down for a coffee with him, you'll be sure to enjoy a freshly brewed coffee, some funky coffee art and great cycling chat to match. For now, grab your own cup of coffee and find out his take on some of the most important questions in cycling.

Tubeless set-up, are you converted? If yes, what would you say to people who are yet to be converted. If no, why not? Discuss…
Yes and no! For gravel or mountain bike rides I am totally converted as they are good for lower pressures on the rough trails or gravel roads.

On the road, however, I am still a bit old school. I use latex inner tubes as they are lighter and save a lot of watts compared to butyl inner tubes. I believe a latex inner tube will always be lighter and save watts compared to a tubeless set-up, although I am always open to discussion if anyone can prove otherwise…

What should be worth more – your bike or your car?

It is very personal. I know my classic cars, but aside from that I am not really into cars to be honest. I spend more time on my bike on the road than my car and every year I do more kilometres on my bike than I do in my car. On that basis, I would say your bike should 100% be worth more.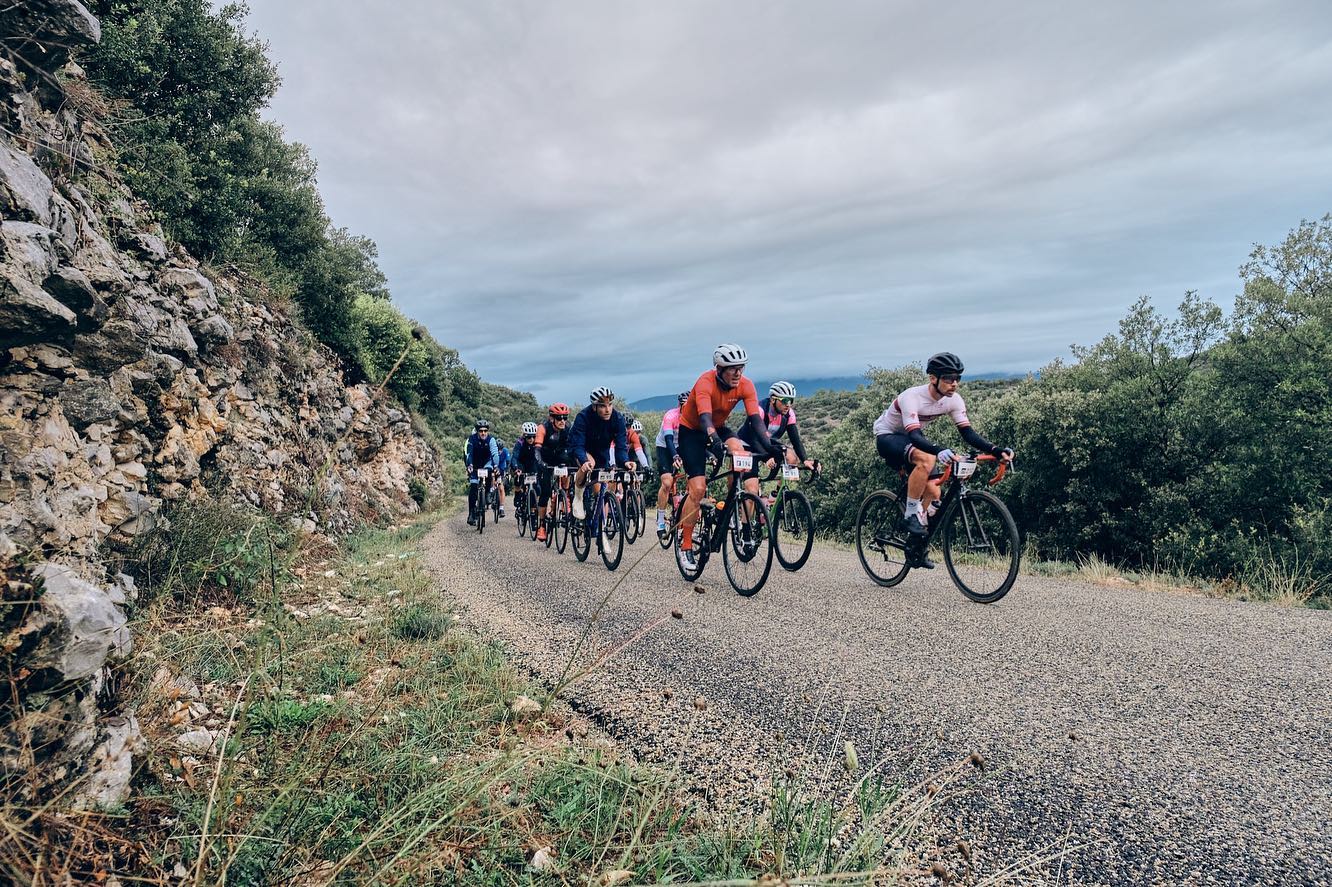 Sock length. Do you get offended by ankle socks? Discuss

Well, we have all made mistakes and back in the day I used to wear ankle socks. Many people did because it wasn't possible to get the type of cycling socks we have now. Five years on, it is much easier to find socks with a good length so there is less of an excuse.

I can't really be offended if I see riders with ankle socks on, just as long as they have some socks on!

Tyre size – 25mm or 30mm?

This isn't an easy one to answer as if it doesn't fit, it doesn't fit. Older bikes or rim brake bikes are not always made for 28mm or 32mm tyres – however, I did find 32mm amazing to ride!

I am also riding a low pressure on the road with my 26mm tyres, at approximately 5 bars or around 70 PSI. You also have less rolling resistance with a wider tyre. If you're a geek like me and my friends, have a look at silca.cc - it is insane how much you can learn about different tyre pressures and the effect it has on rolling resistance and saving watts.

Is a slammed stem best?

The most important thing is that your bike fits you. Your bike will always look better if your stem is slammed in my opinion, but only if it fits and you can ride without pain. So first up, get a proper bike fit and make sure you buy the right size bike.

Giro d'Italia or Vuelta de España?

Hmmm, Tour de France. Final answer!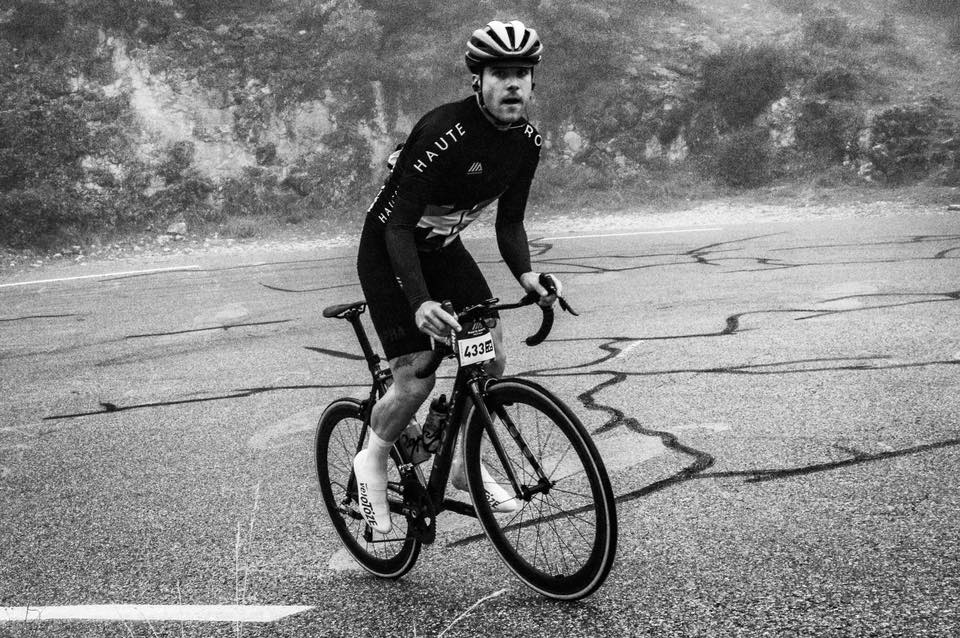 Saddles, bars, and tyres should all be carefully matched?

Rules #8 of Velominati: Saddles, bars, and tyres shall be carefully matched.
Valid options include:
- Match the saddle to the bars and the tyres to black; or

- Match the bars to the colour of the frame at the top of the head tube and the saddle to the color of the frame at the top of the seat tube and the tires to the color where they come closest to the frame; or

- Match the saddle and the bars to the frame decals; or

- Black, black, black
(Source : https://www.velominati.com/)


Ps. all answers open to debate on the next Haute Route ride out or event with Julien.

Have you got some real answers to cycling's big questions? Get in touch to tell us your story. Send us a message on Instagram or Facebook and tell us how you want to start the discussion.