You have loved following the inspiring story of Passione Sportiva Women's Cycling Team in the first four episodes, now discover the web-series' final:
RISING Final Episode
-
"A TEAM WIN"
We could tell you about Nathalie's third place in her age category or about Ines's win in the women GC, but above all last weekend was a true Team Win!
After months of preparation and training, the D-day was finally here and it was time to take on those Swiss summits they had been talking about again and again since their registration to the Haute Route Crans-Montana.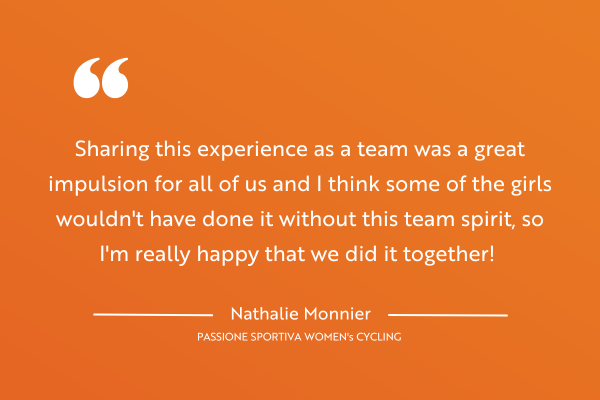 What a memorable experience it was! As teammates, they shared everything: the challenge, the excitement, the stress, the expectations, the fears, the doubts, the tears, the smiles, the victories and an a huge achievement they won't forget. Their contagious energy and camaraderie along their journey thrilled and moved us all and was a true inspiration to keep pushing out limits and reaching new heights.
Embark in this final episode of the RISING web-series, on the roads of
the 2023 Haute Route Crans-Montana.
---
RISING | Final Episode - "A TEAM WIN"
---
NOW IS THE TIME TO
WRITE YOUR OWN STORY

You want to experience the thrills of an Haute Route as well this season?
Register to one of the four other events of the 2023 Haute Route calendar.
Haute Route Pyrenees | July 4th - 8th | More information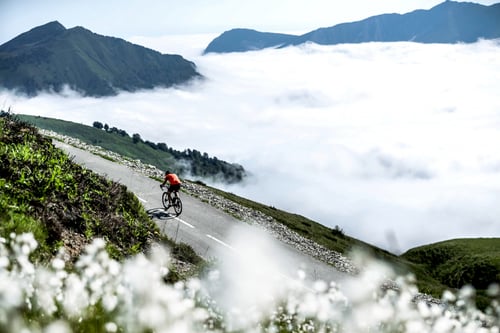 Haute Route Alps | August 20th - 26th | More information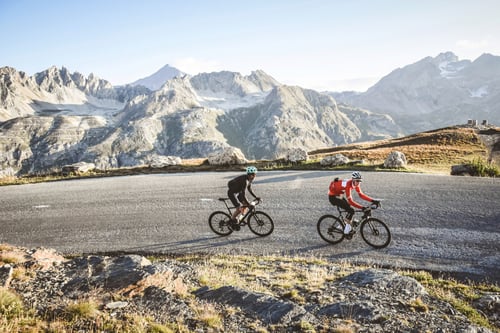 Haute Route Dolomites | August 29th - September 2nd | More information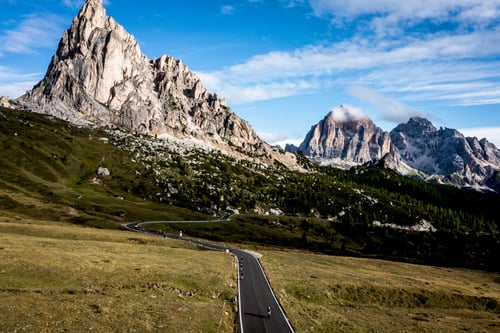 Haute Route Ventoux | October 6th - 8th | More information