---

We take a look back at 5 incredible days on the road during the 2022 Haute Route Dolomites. From the best moments in pictures, general classification and more, here´s a quick round-up of everything you need to know.
---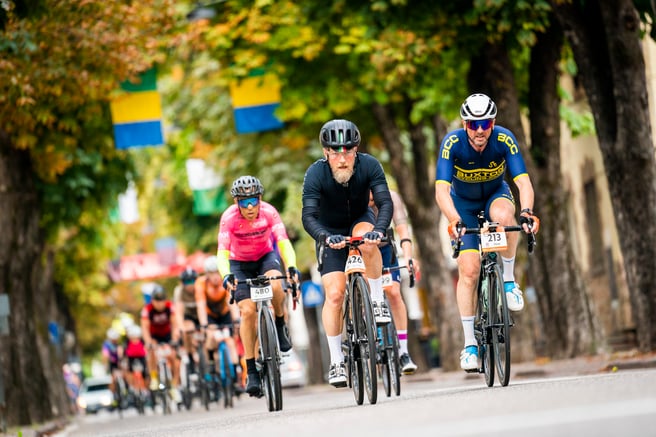 5 days, 458km, 14850m+ of ascent and a host of bucket list climbs, racing across the Italian Dolomites. It´s was a pleasure to be part of our rider's journey and witness them reach new heights.
Whether you took part in the event or were following a friend or family member, keep scrolling to check out and relive this epic adventure.
---
GENERAL CLASSIFICATION
MEN'S GC
1 // Piero Lorenzini IT 14h09'14
2 // Marco Prada ES 14h09'34
3 //Alex Heaney NZ 14h14'46

WOMEN'S GC
1 // Luise Valentin DK16h33'15
2 // Valeria Ciarnuto BR 17h13'26
3 // Georgia Perry NZ 17h23'54

MEN'S TEAM GC
1 // BroomWagon - Stemax 43h55'14
2 // Pampas 51h43'17
3 // Rocky Mtn Ducks 56h38'01

MIXED TEAM GC
1 // NZ Ravagers 46h27'49
2 // Team Schoggiweggli 47h32'09
3 // Avila Multisport 59h25'56
---
THE BEST OF THE HAUTE ROUTE DOLOMITES, IN PICTURES
From the first to the last stage and everything in between, here are a few of our favourite moments in pictures.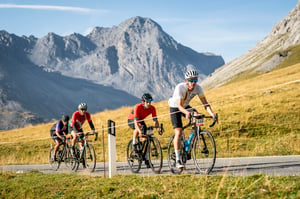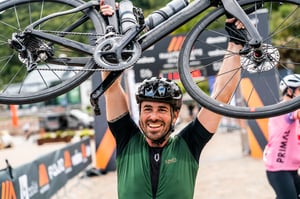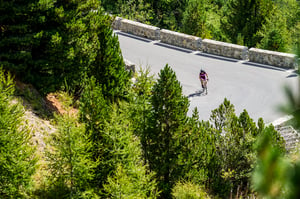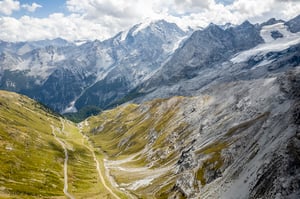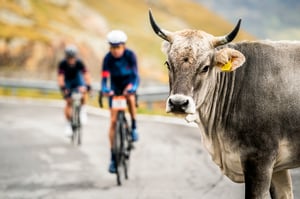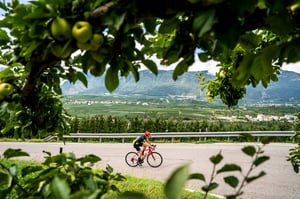 ---
HAUTE ROUTE DOLOMITES HIGHLIGHTS
Check out our official highlights video from the Haute Route Dolomites 2022.
---
Ready for your next Haute Route event? Download our 2023 catalogue today to help you decide which event is the ideal option for you!
---