---
Discover FulGaz - the indoor cycling app that combines real world terrain and cutting edge coaching knowledge.
---
When it comes to home training we understand that it doesn't always quite compare to the feeling of being outside, on the open road. Queue FulGaz, an indoor cycling app that combines real world terrain and cutting edge coaching knowledge to help you reach your goals.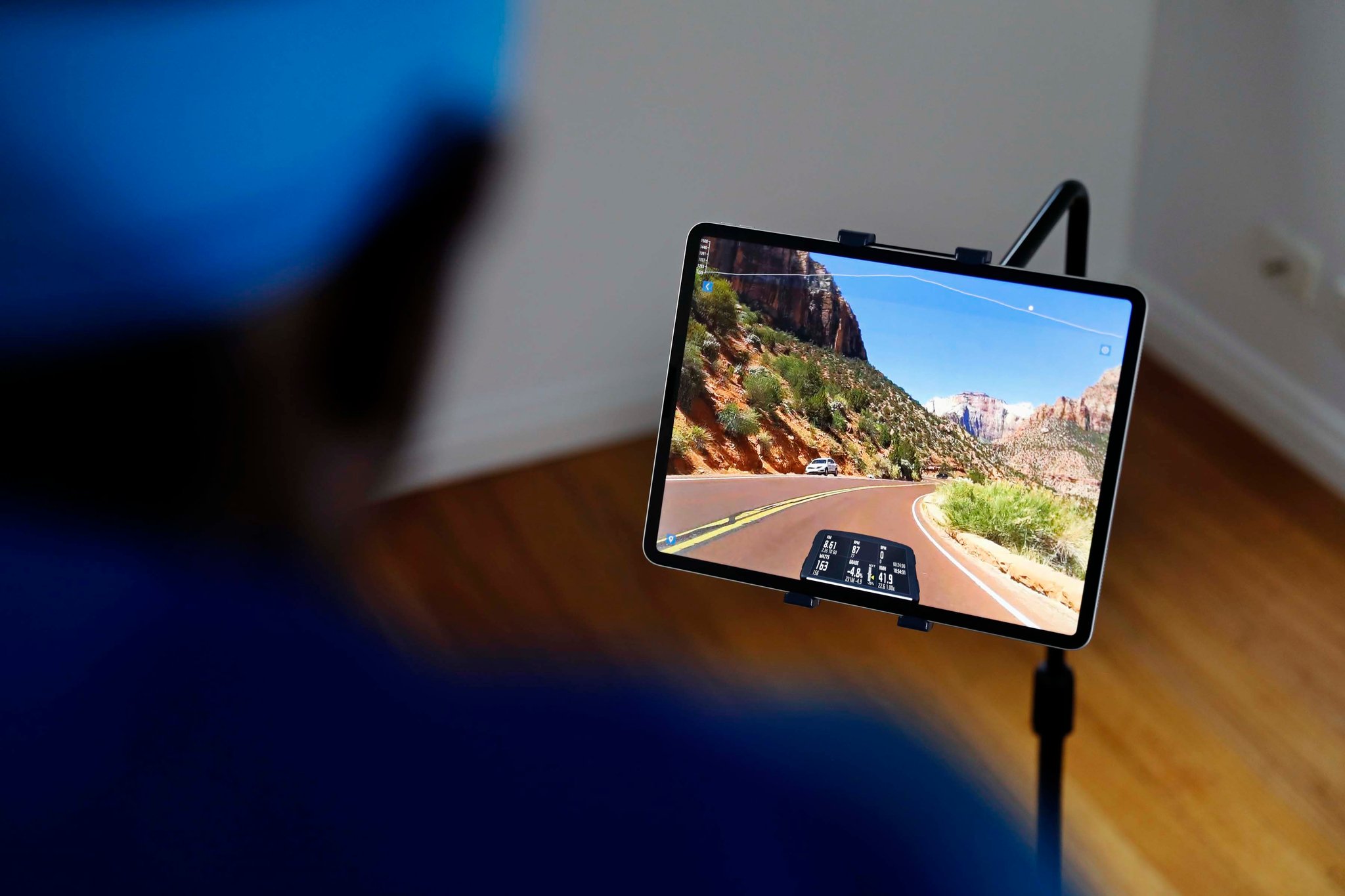 ---
What is FulGaz?
Known as 'The Ultimate Indoor Cycling App', you can expect to find the most realistic recreation of real rides on FulGaz. With a vast workout library and detailed training programmes, the app aims to keep you motivated and riding year-round.
Why Choose FulGaz?
With over 1200 video cycling rides available on the app, FulGaz creates the closest experience to a real-life ride whilst training indoors. The app works with several world-class athletes and coaches to optimise race day performance and even has the ability to organise private group rides so you can train with friends to help keep you motivated.
What's even better is the fact that there are multiple real-life climbs that you can experience at an Haute Route event available on the app. So, if you're training for one of our 2022 events, the FulGaz app is the closest thing you'll experience to the journey whilst training at home.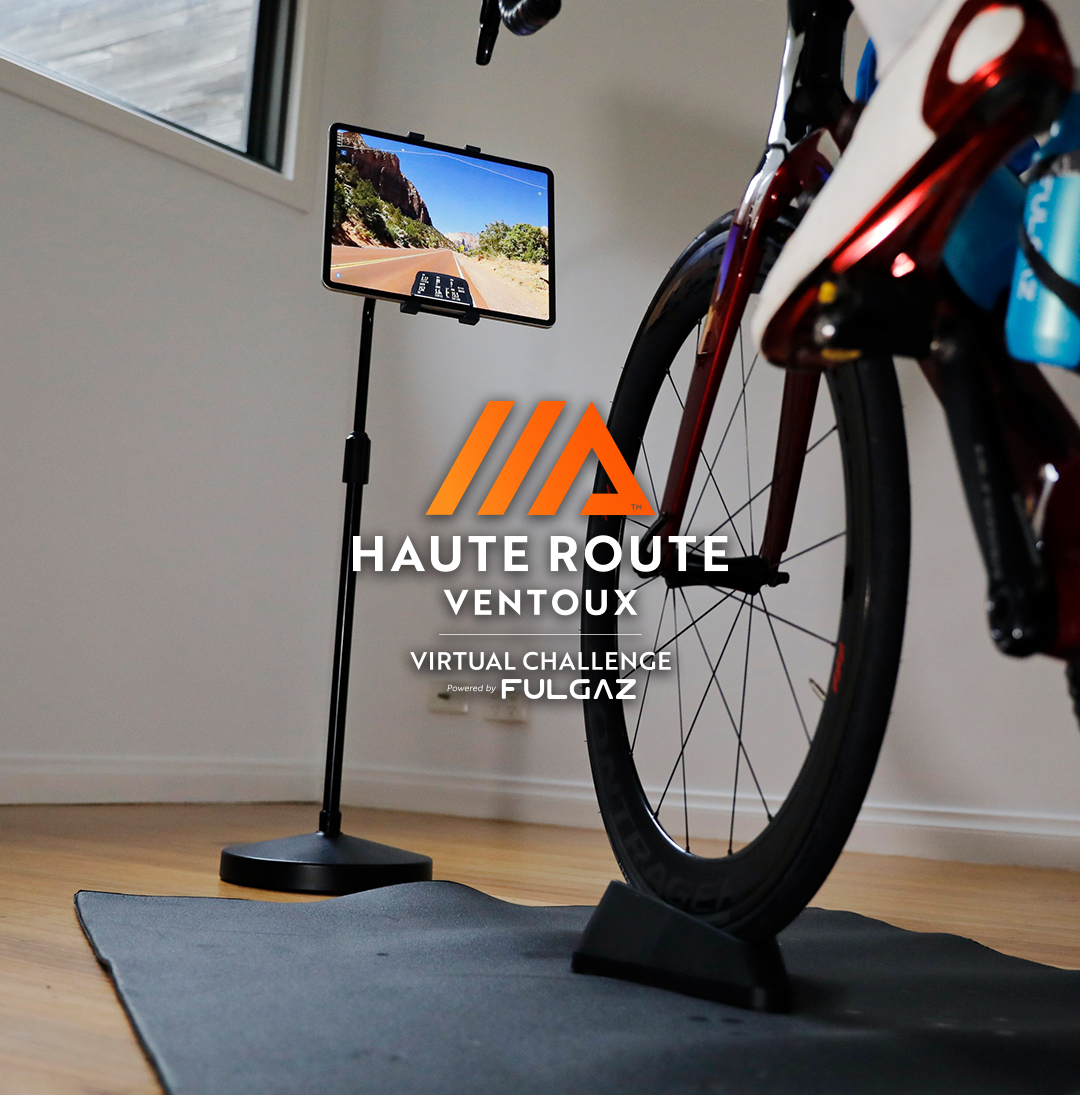 ---
Are you ready for your first FulGaz x Haute Route challenge?
The Haute Route Ventoux is one of the flagship events of the Haute Route Series since 2017. This year we've decided to host the event a little differently, allowing you to rediscover Mont Ventoux in a totally different way… virtually!
From March 12th-20th 2022, we'll be hosting The Haute Route Ventoux Virtual Challenge, powered by FulGaz. An opportunity to test yourself against cycling's most iconic mountain, Mont Ventoux, this is a course carved from the history books where you'll explore all three sides of the legendary "Giant of Provence".
Whether you're ready to discover what it feels like to climb this iconic mountain for the first time or ready to challenge yourself once again, we assure you that this a course for the ages.
All new FulGaz subscribers who register for the challenge will receive an extended free trial which will end on Sunday 20th March along with access to a custom 8 week training programme designed by the pro's prior to the event.
Are you ready to take on this iconic mountain?